DigiPro 2018
11 August 2018
Four Seasons Hotel Vancouver
The Digital Production Symposium (DigiPro 2018) brings together the world's premier creators of digital visual effects, animation, and interactive experiences.
Scientists, engineers, artists, and producers share ideas, insights, and techniques that bring innovation to real-world production.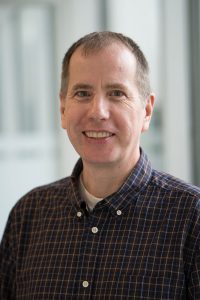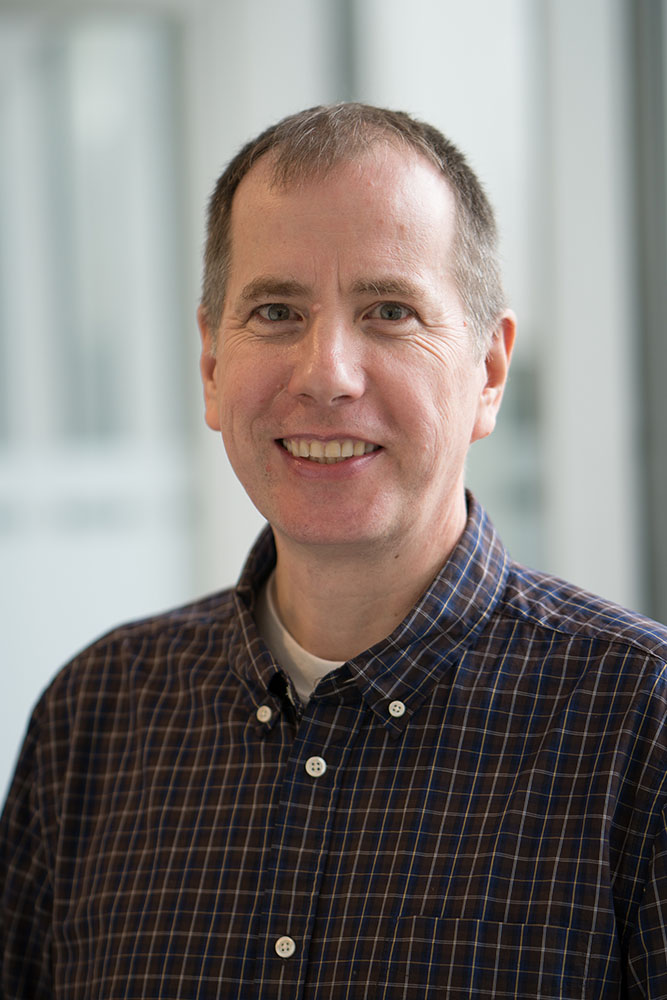 Mark Elendt of SideFX To Deliver Keynote
"Mark Elendt's Top 10 Houdini Bugs of All Time"
Don't miss your opportunities to make new friends and contacts at DigiPro.
Sponsors
Follow DigiPro 2018 On Twitter